Alidor Dolfing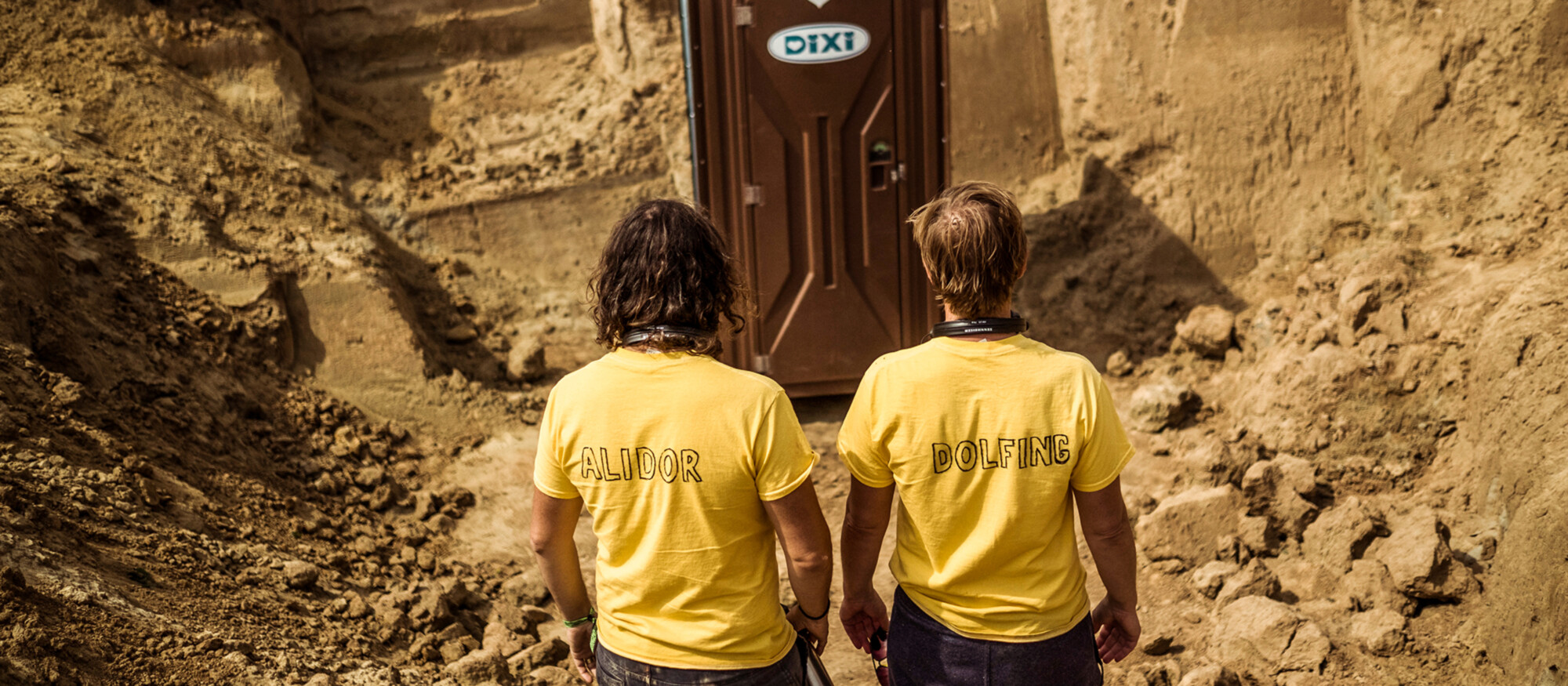 A name to grow into
By honoring and combining the names of their ancestors Mark Bouwmeester and Nyk Dekeyser joined forces in 2006 to explore film, both as screenwriters and as directors.
Alidor Dolfing was born.
Een naam om in te groeien
Door de namen van hun voorouders te (combin)eren, bundelden Mark en Nyk in 2006 hun krachten om zich te verdiepen in film. Zowel als scenarist als regisseur.
Alidor Dolfing was geboren.
Inkbrothers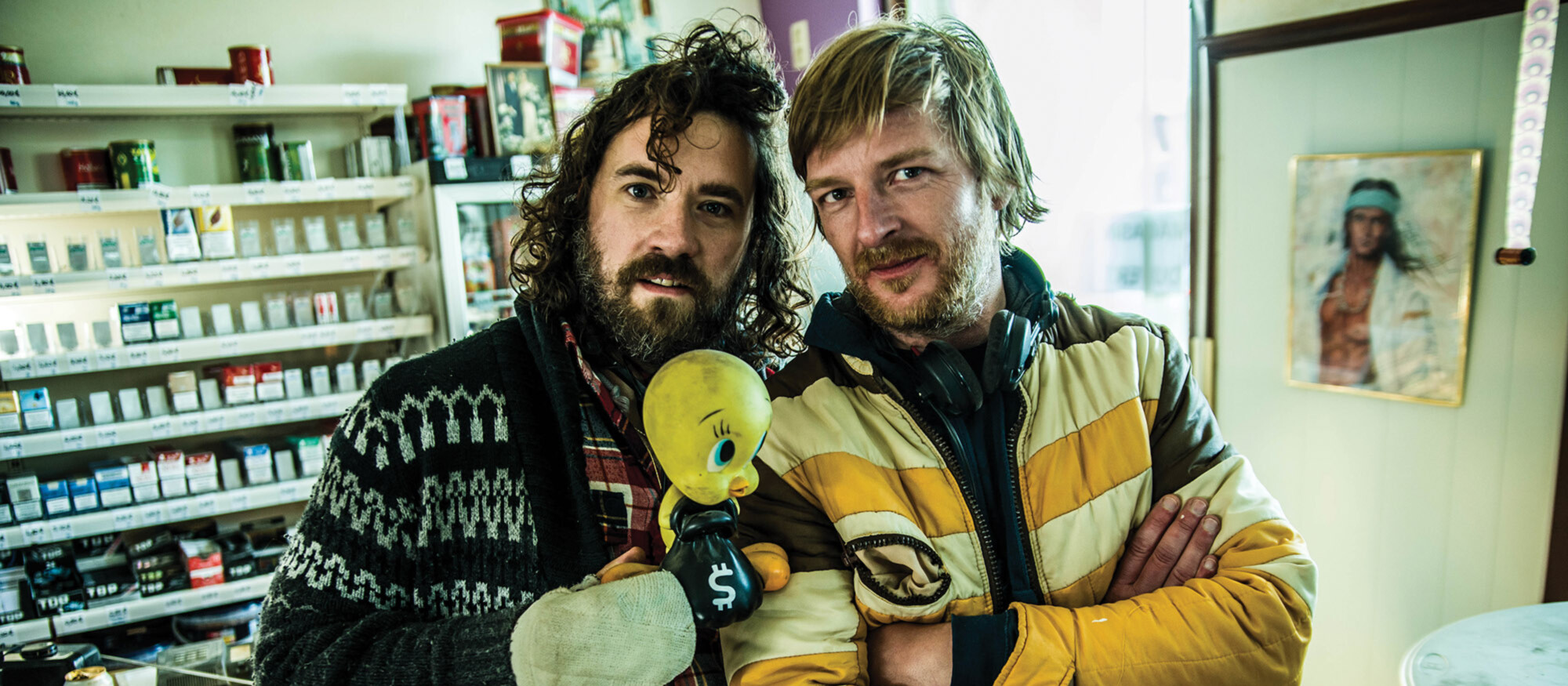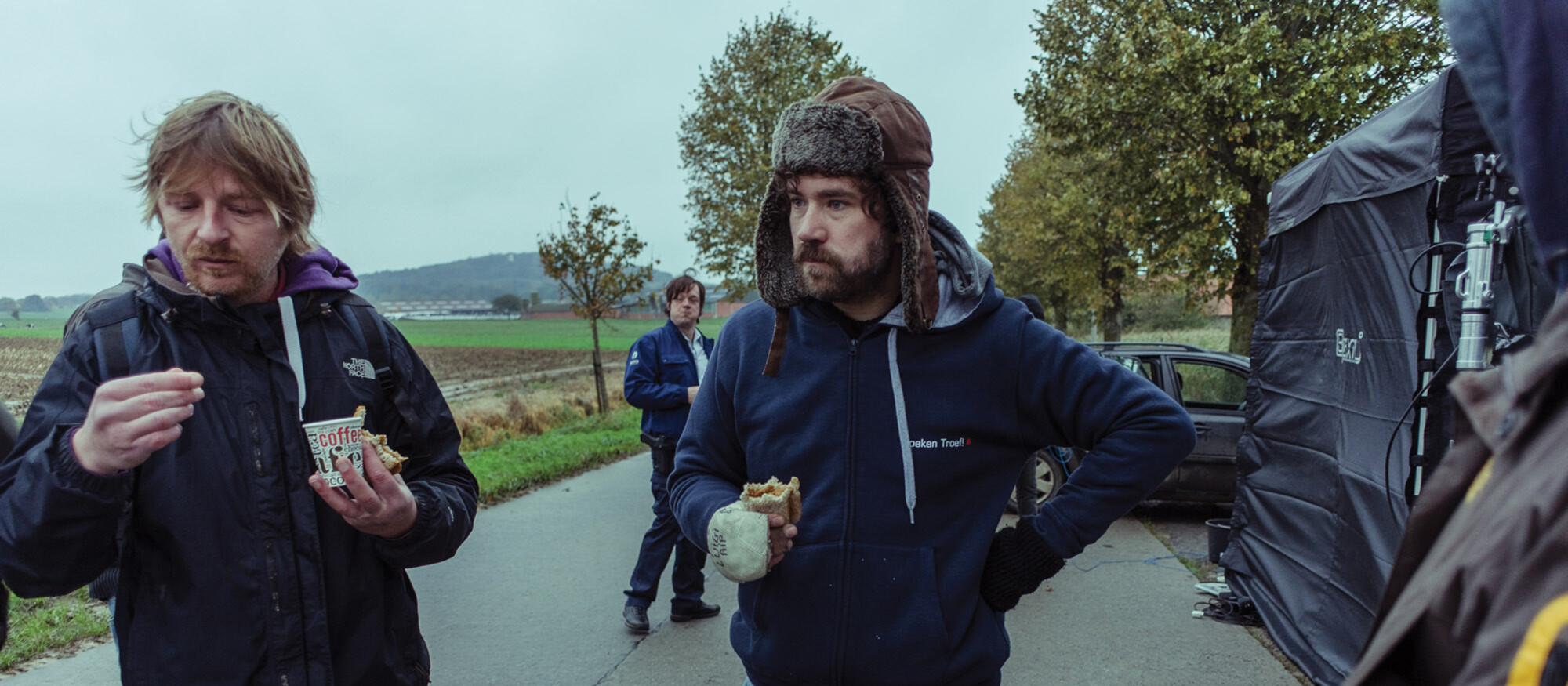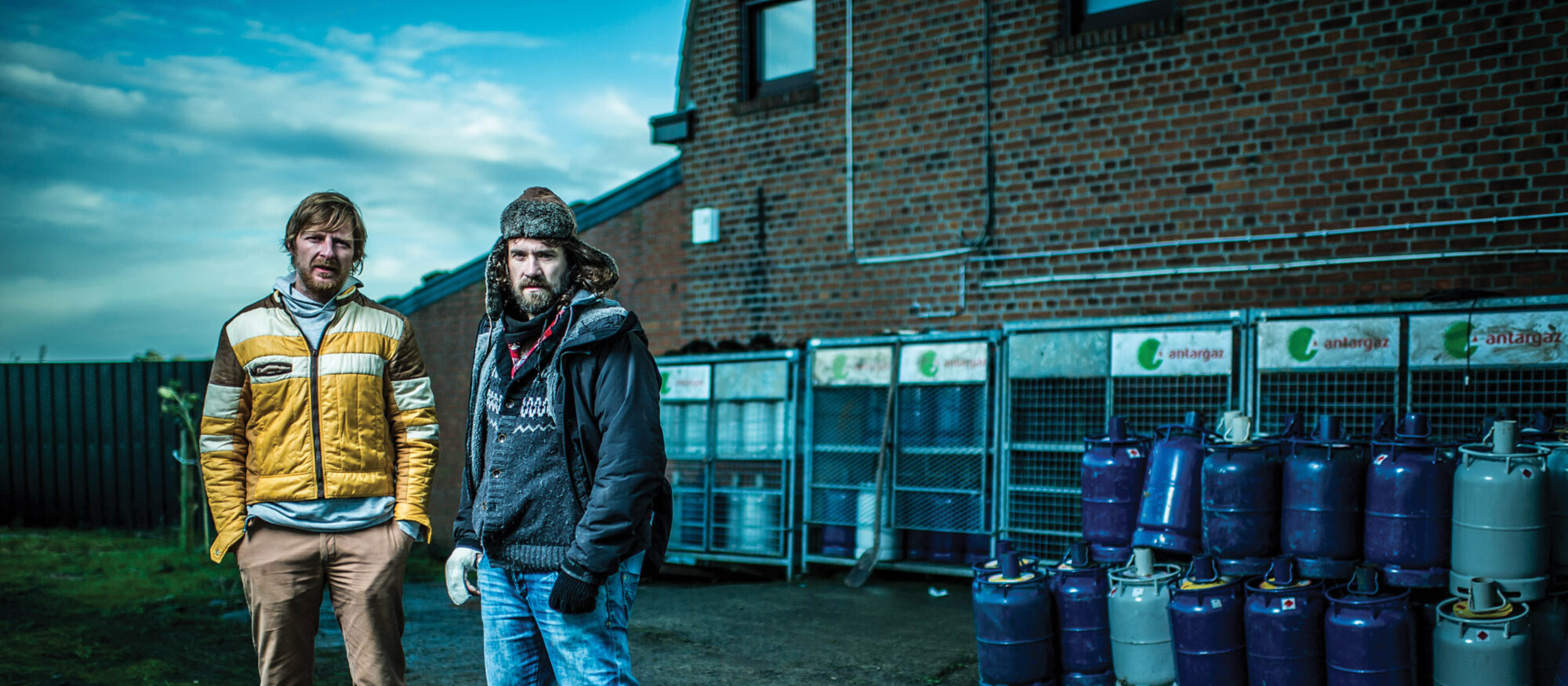 Alidor Dolfing High Drama (ADHD) - Step of Three
ADHD
Write
Schrijven is scheppen. 
Schrijven is herschrijven.
Schrijven is vrijheid.
 
Shoot
Filmen is herscheppen.
Filmen is exploreren. 
Filmen is schrijven.
Cut
Monteren is herherscheppen.
Monteren is openbaren.
Monteren is tot de kern komen.
Stars & Stripes
Ensor & Magritte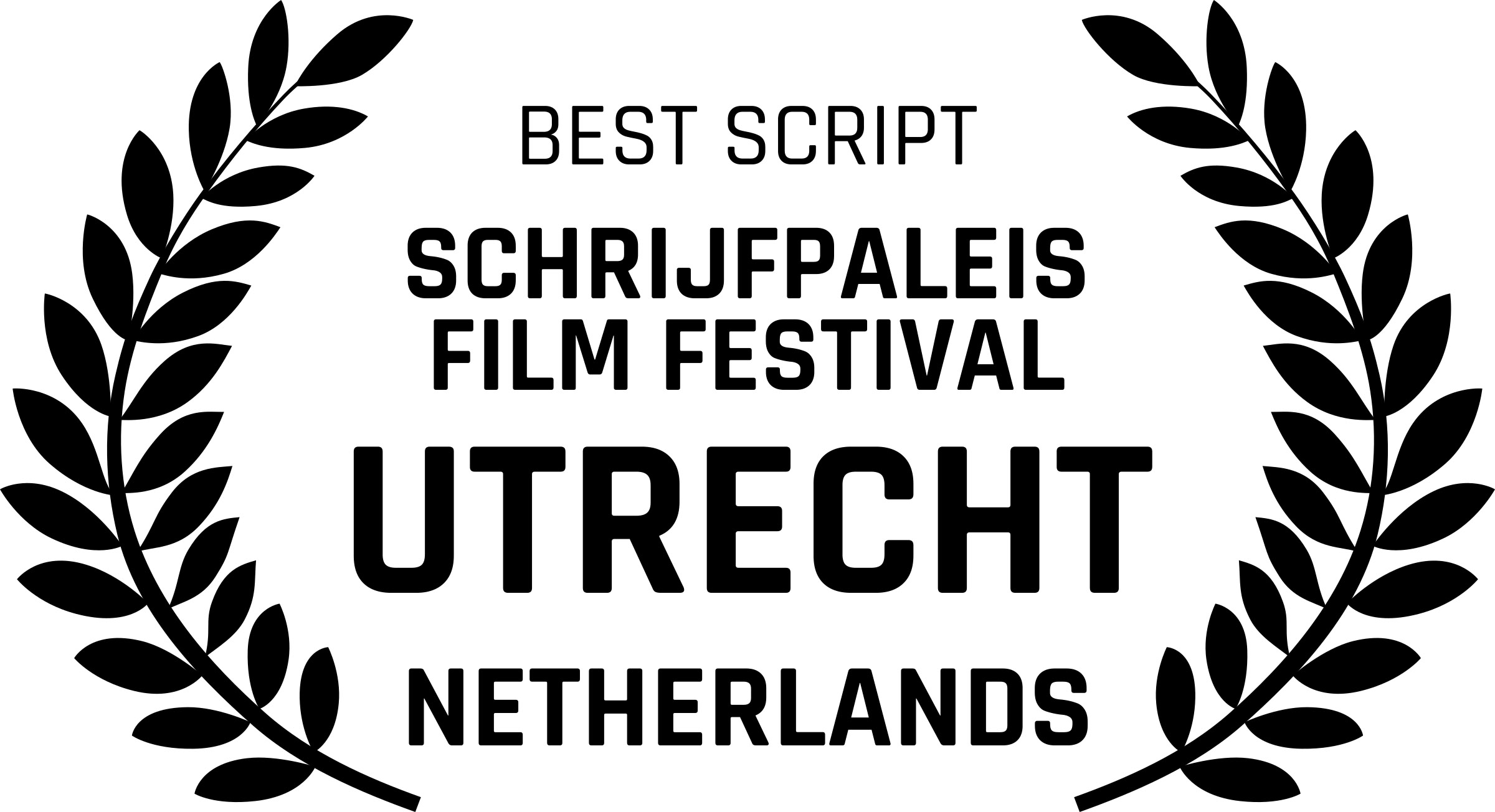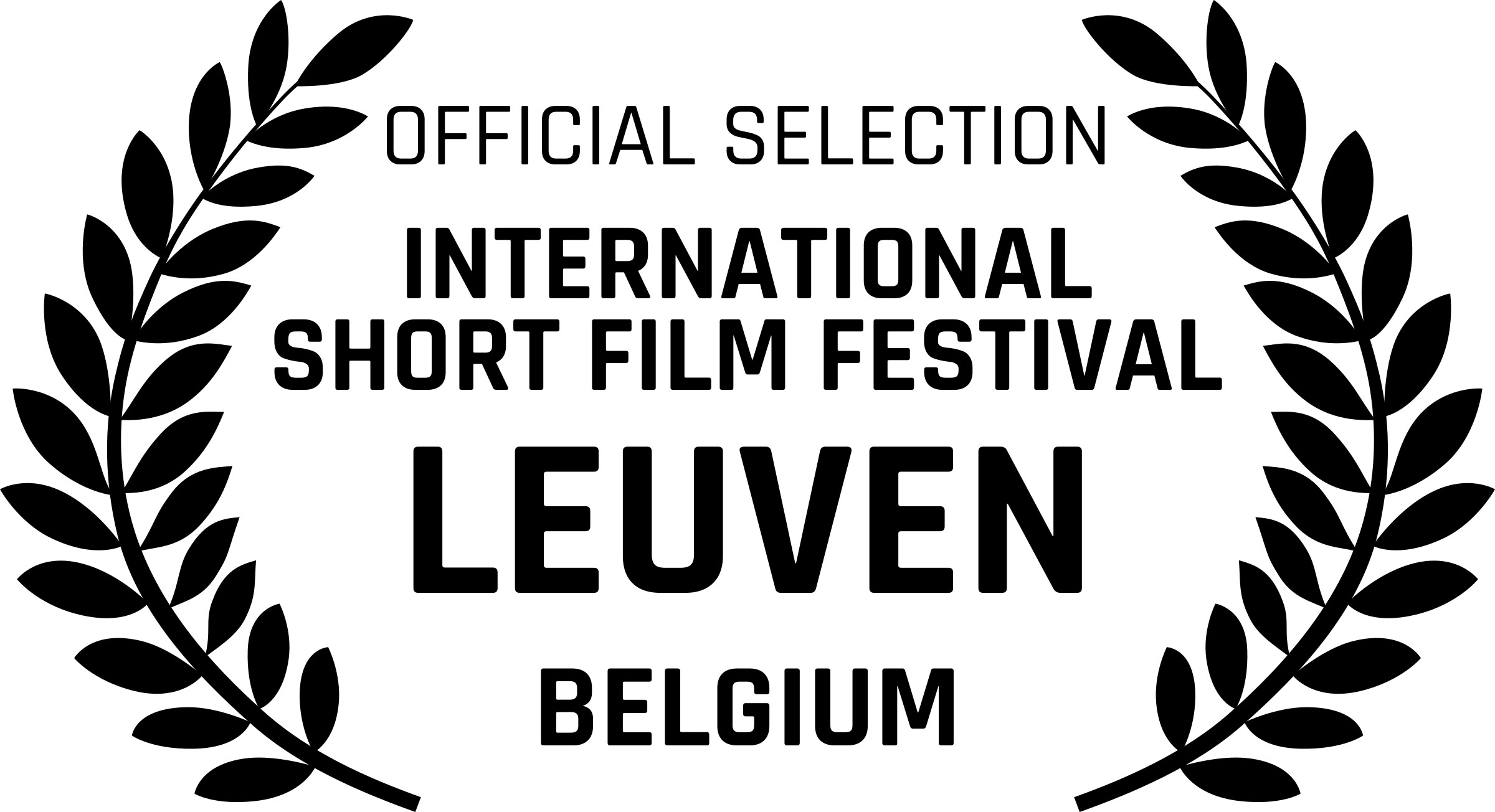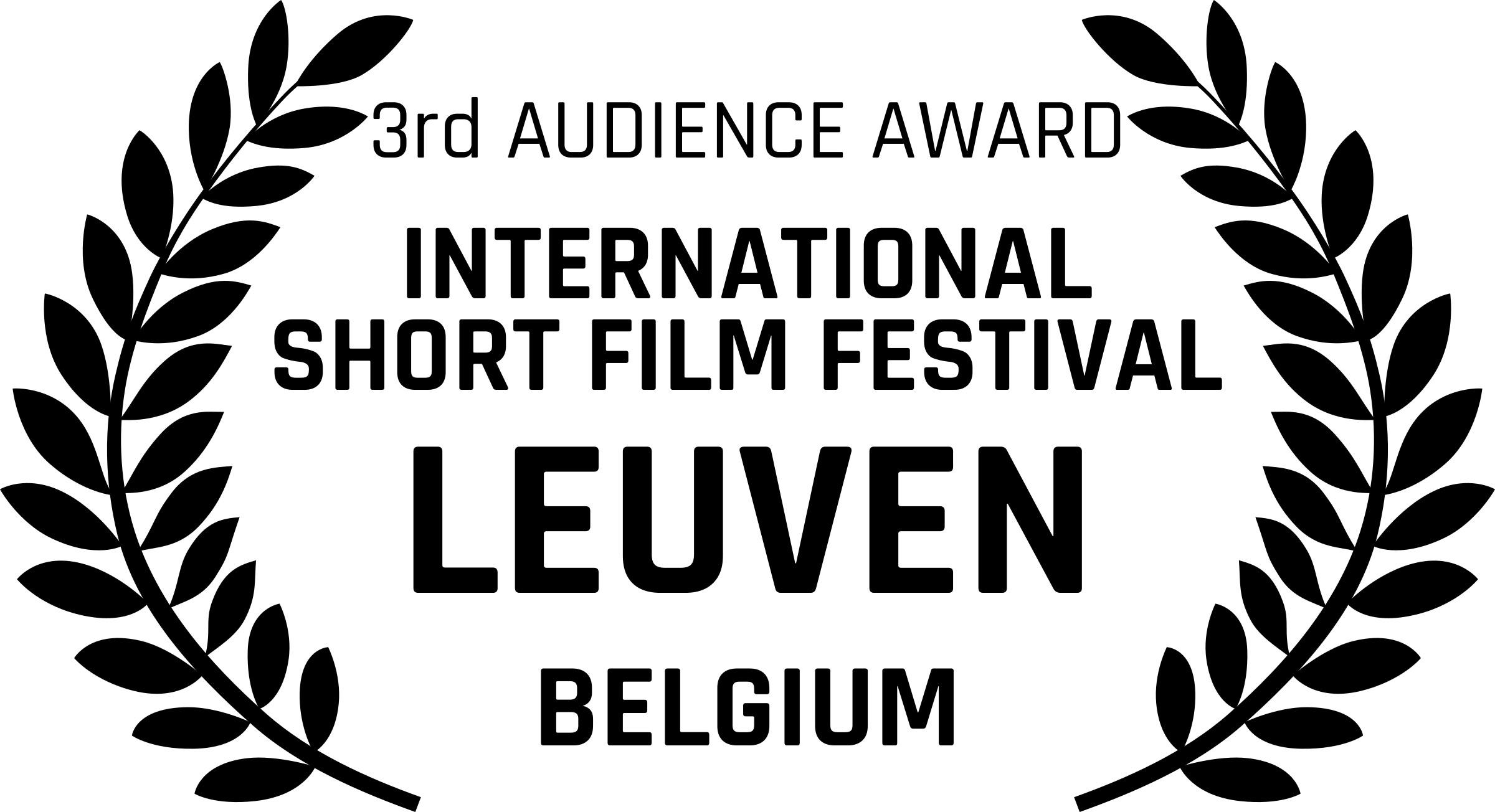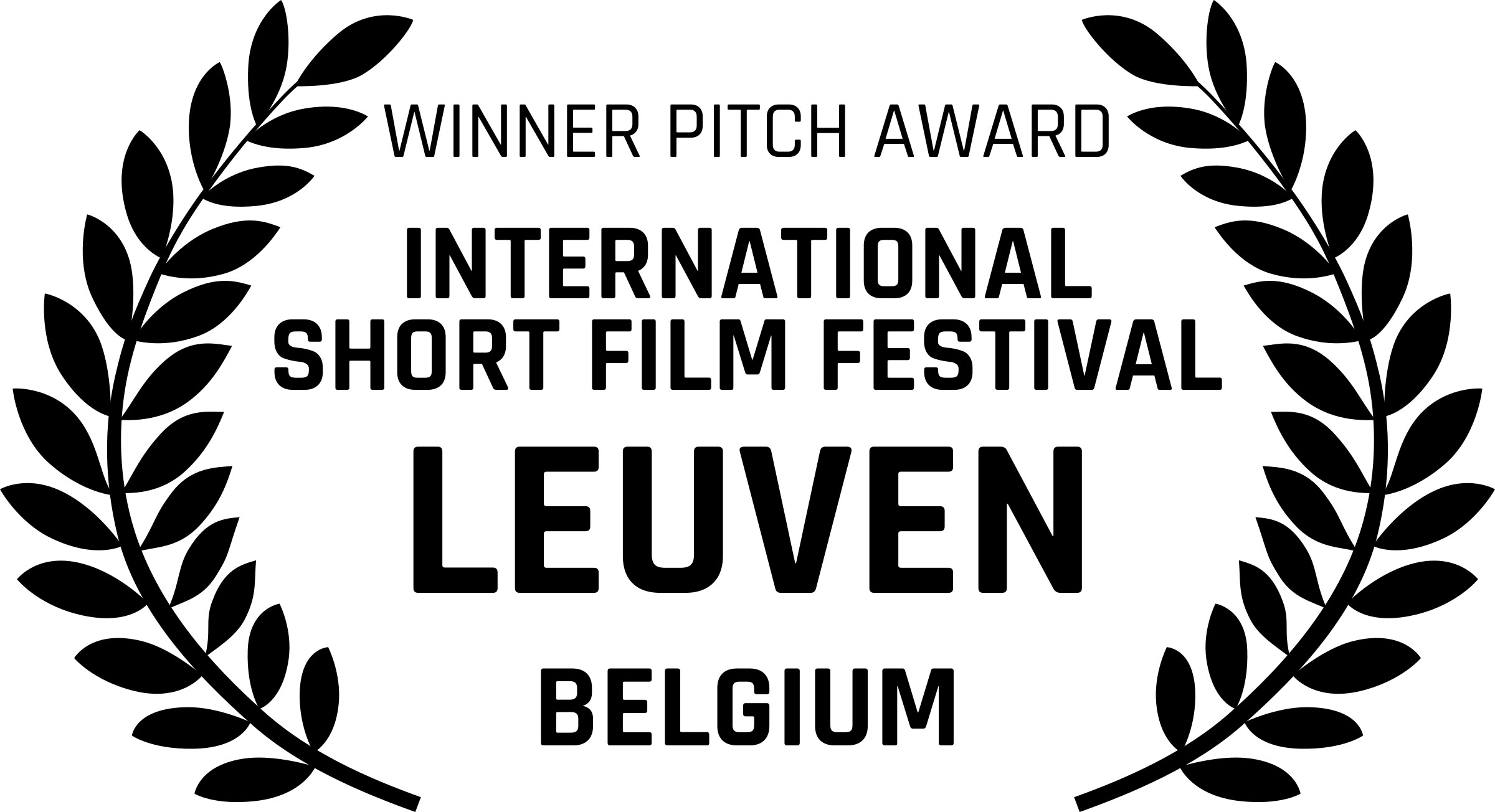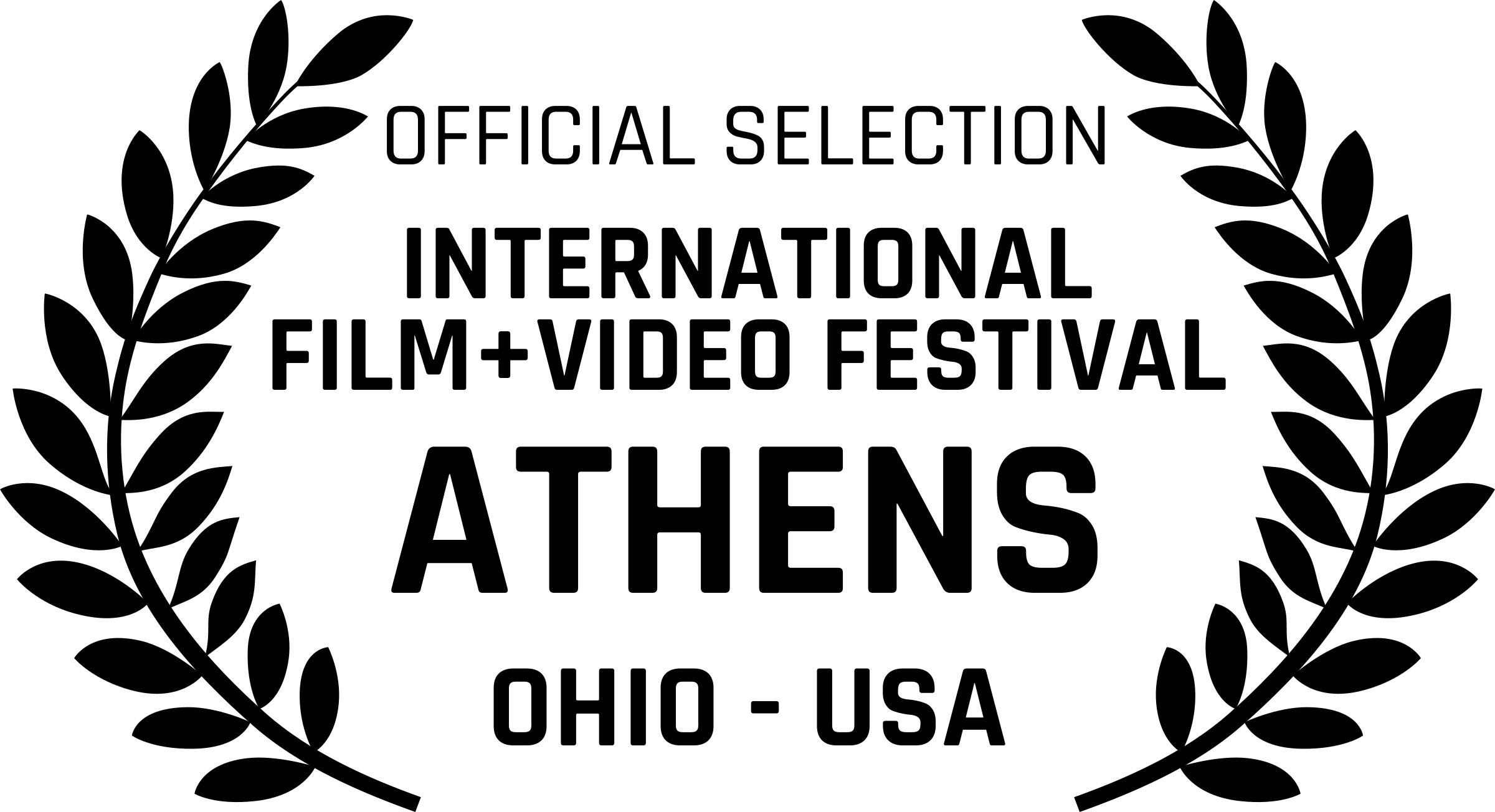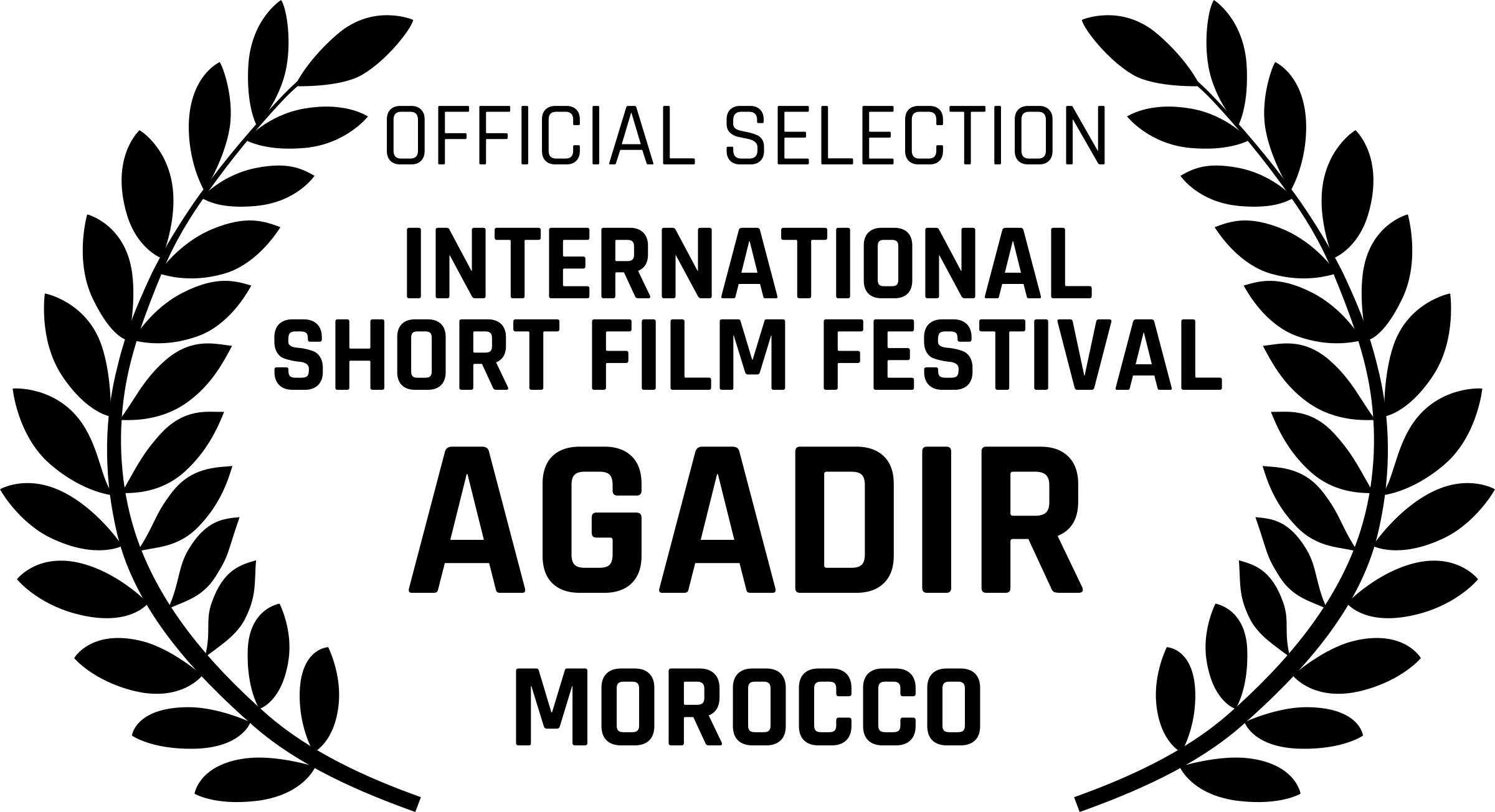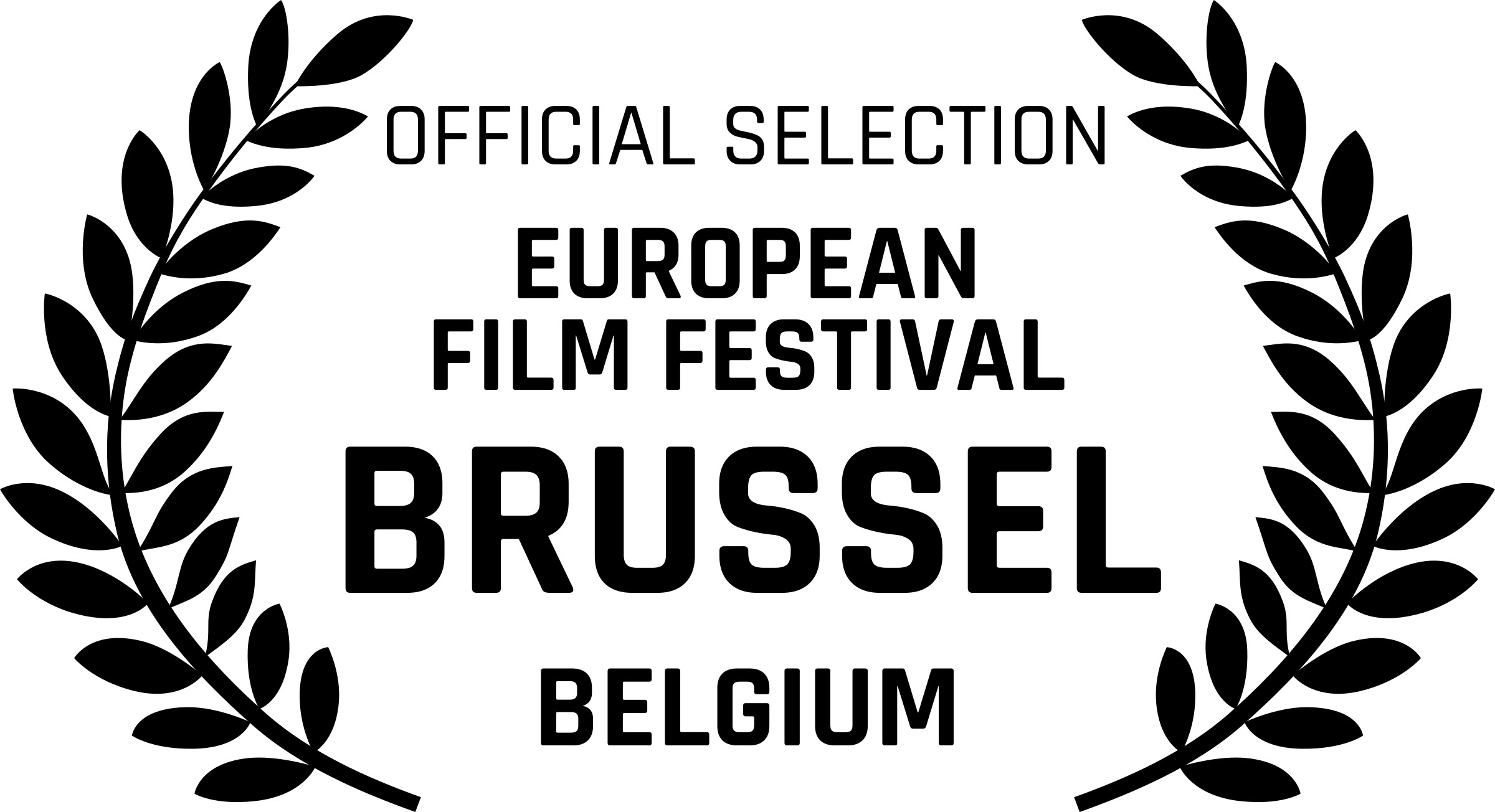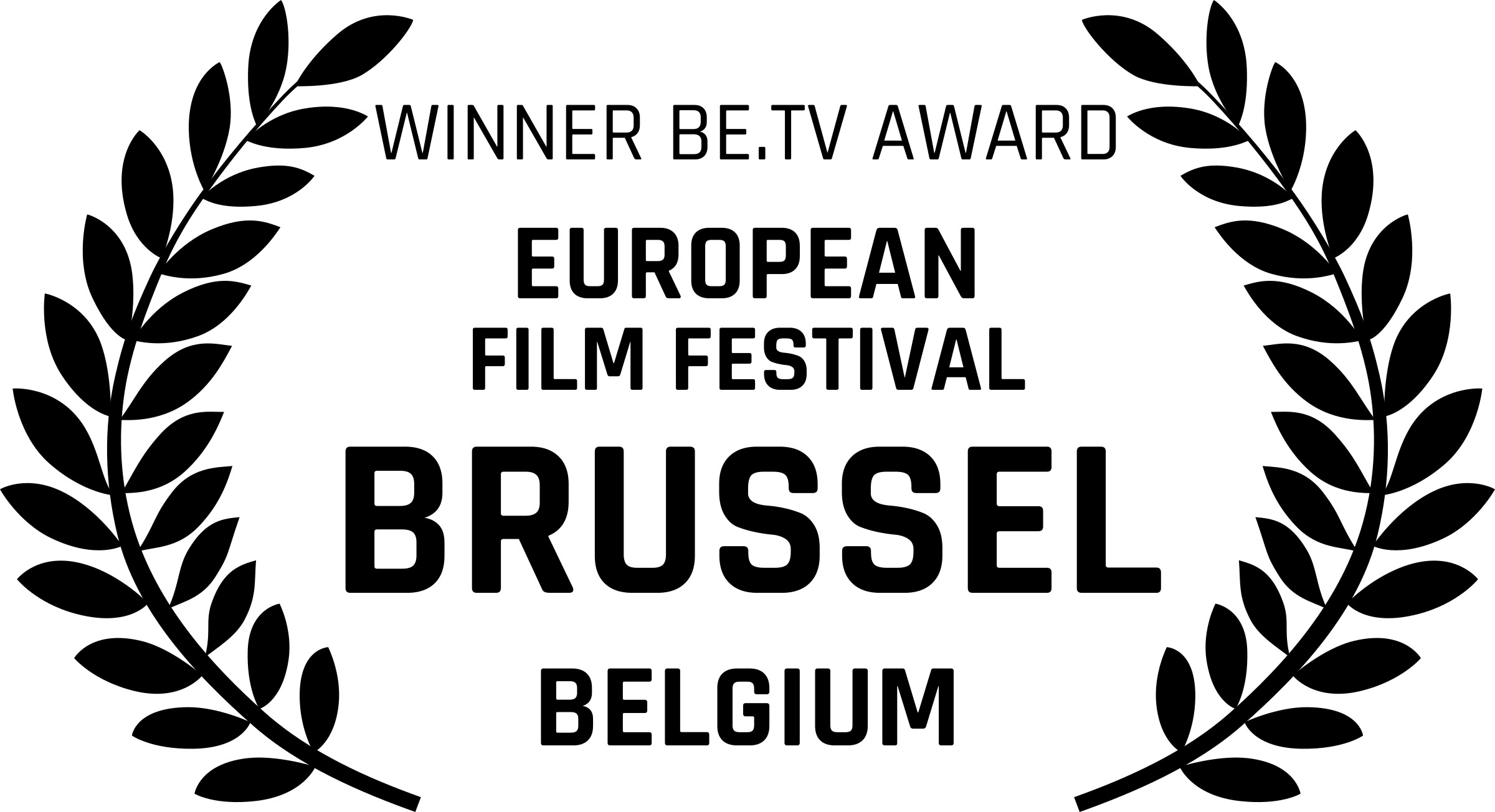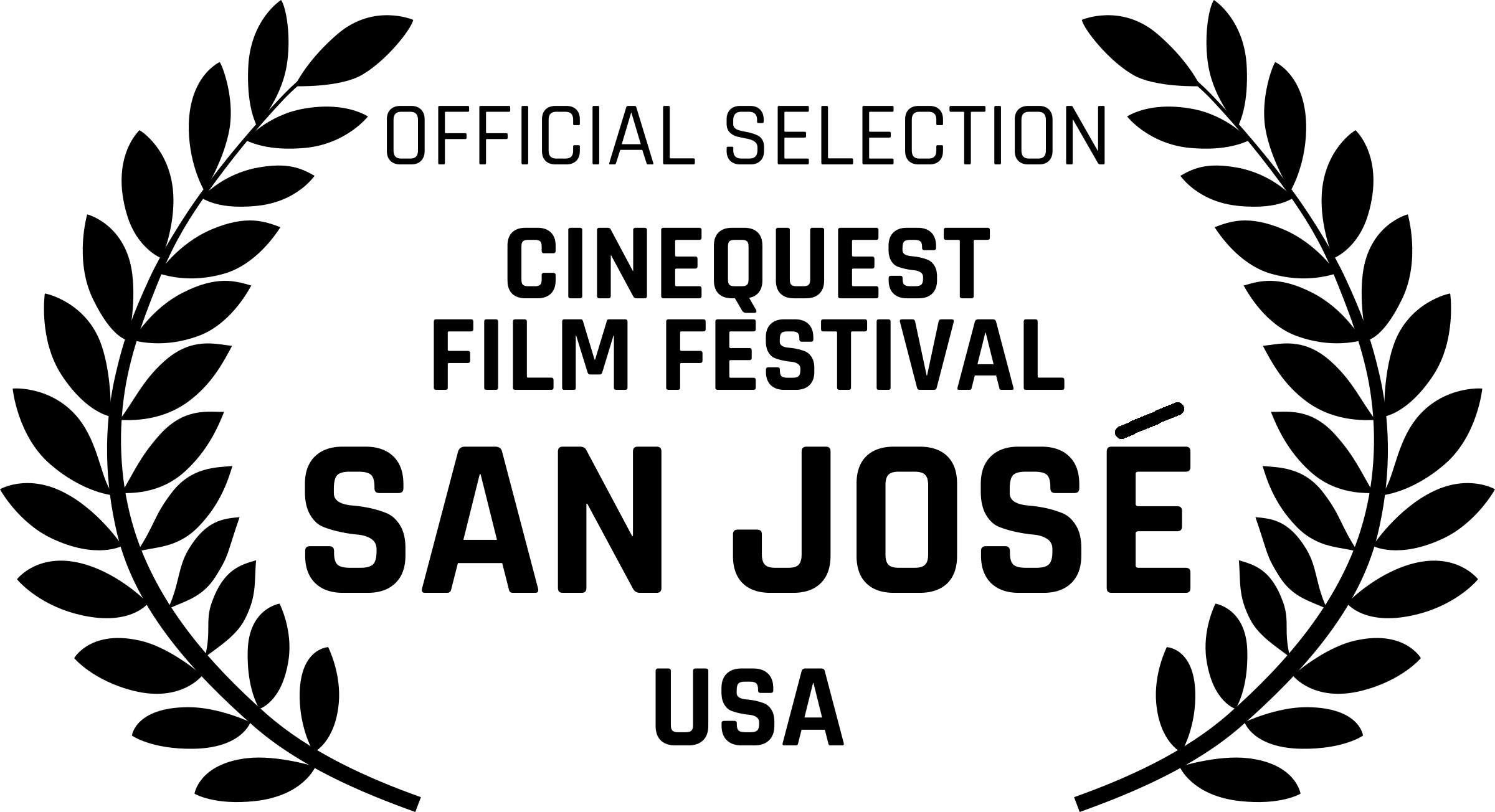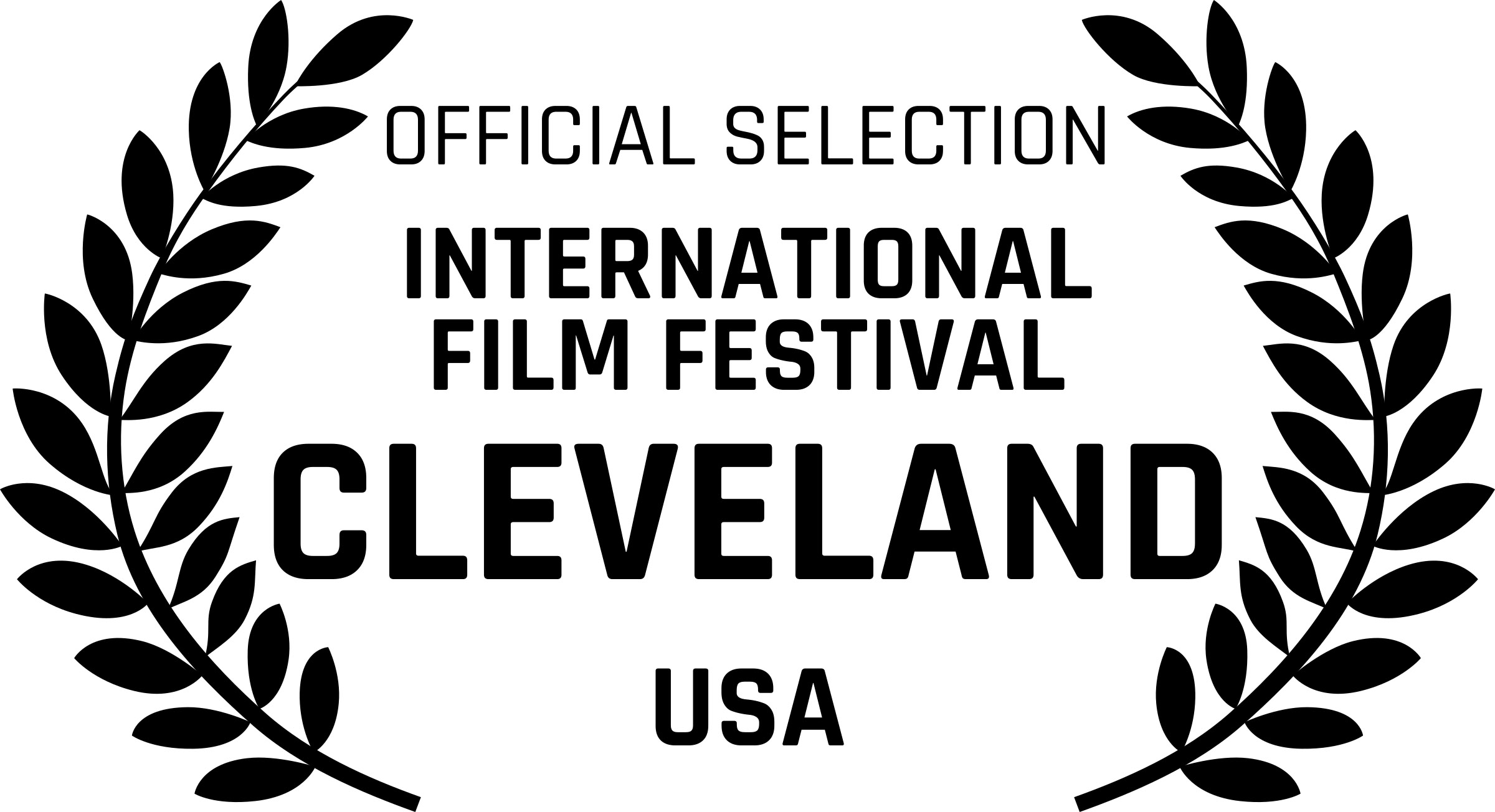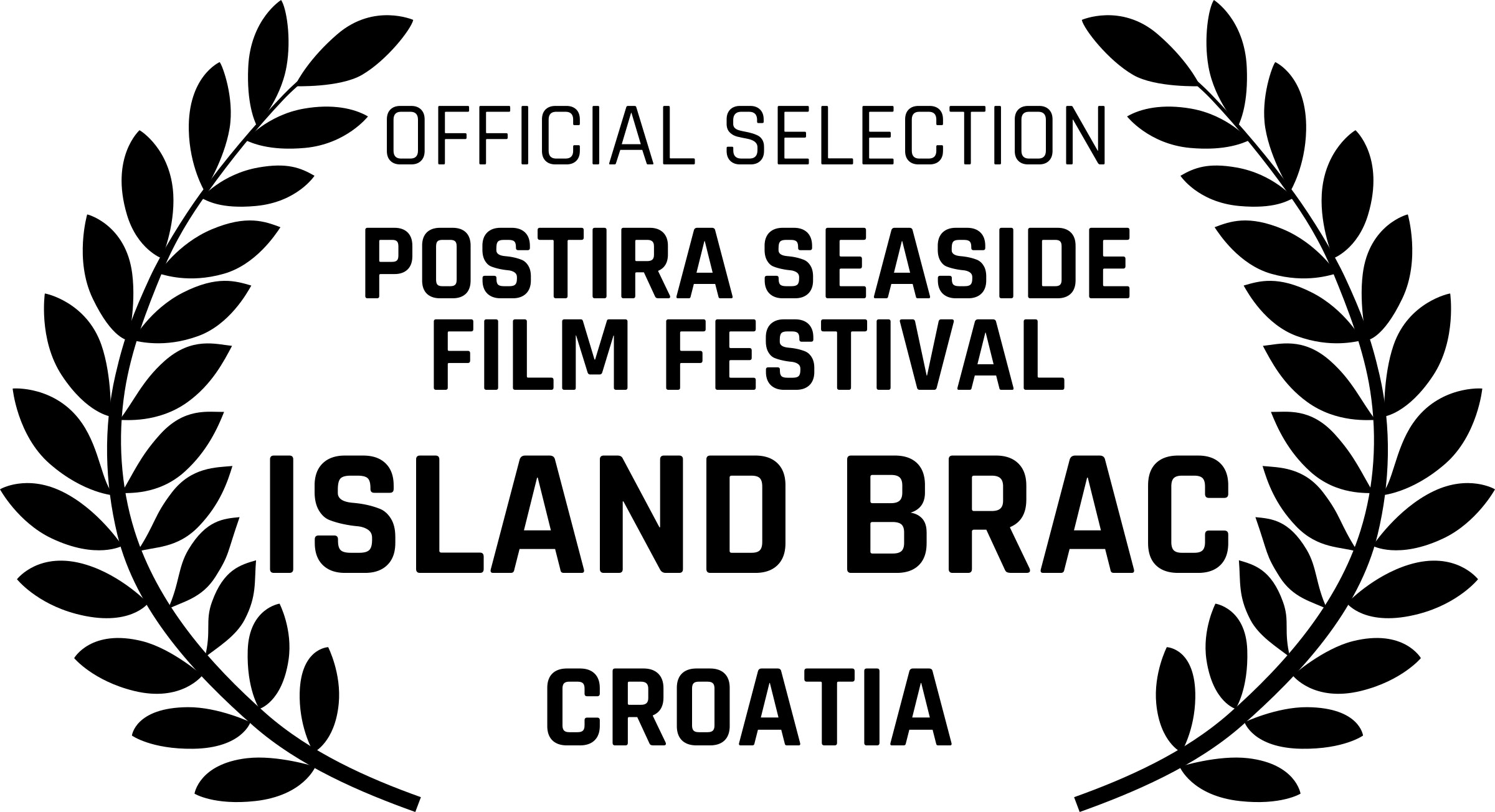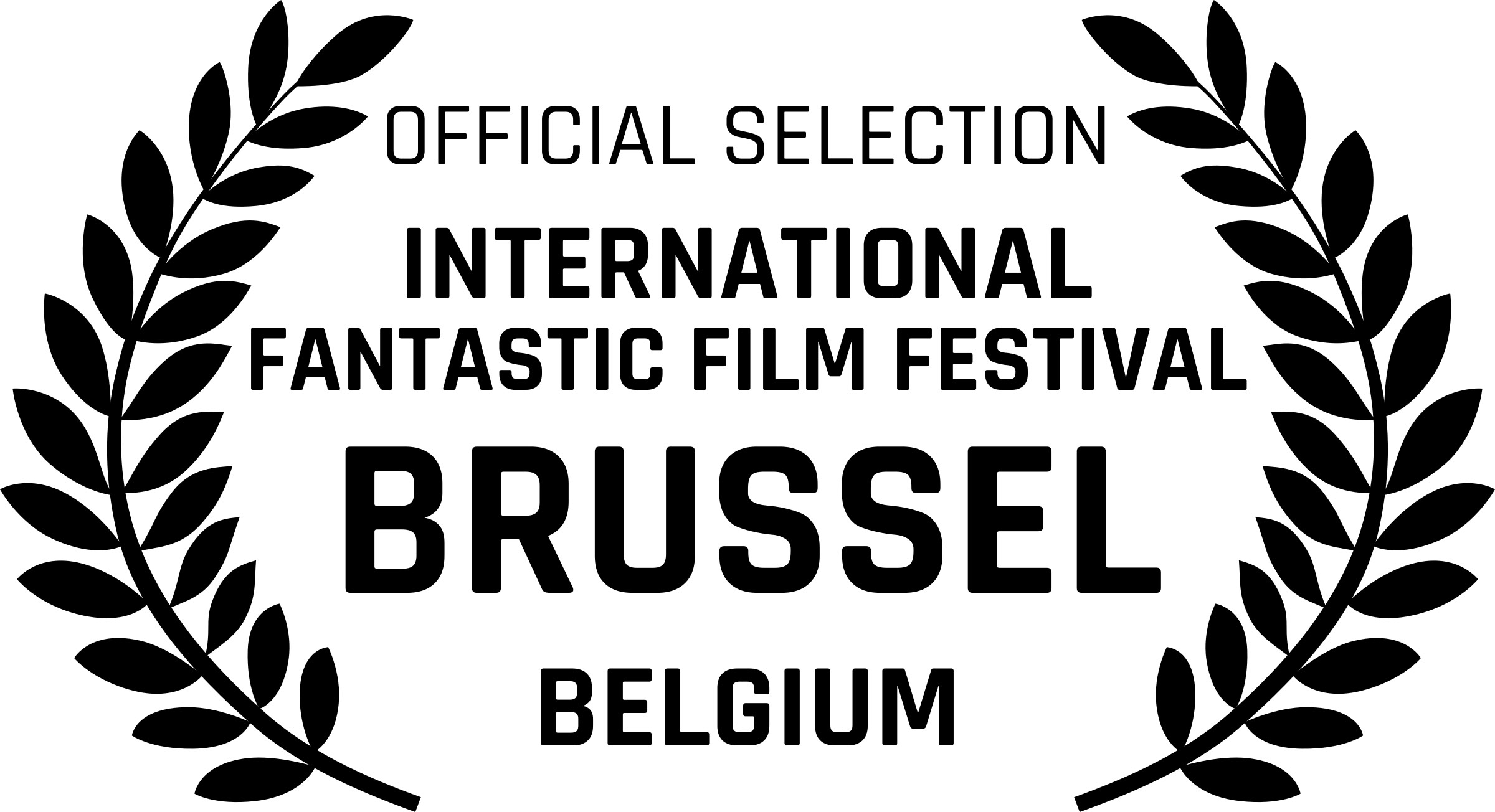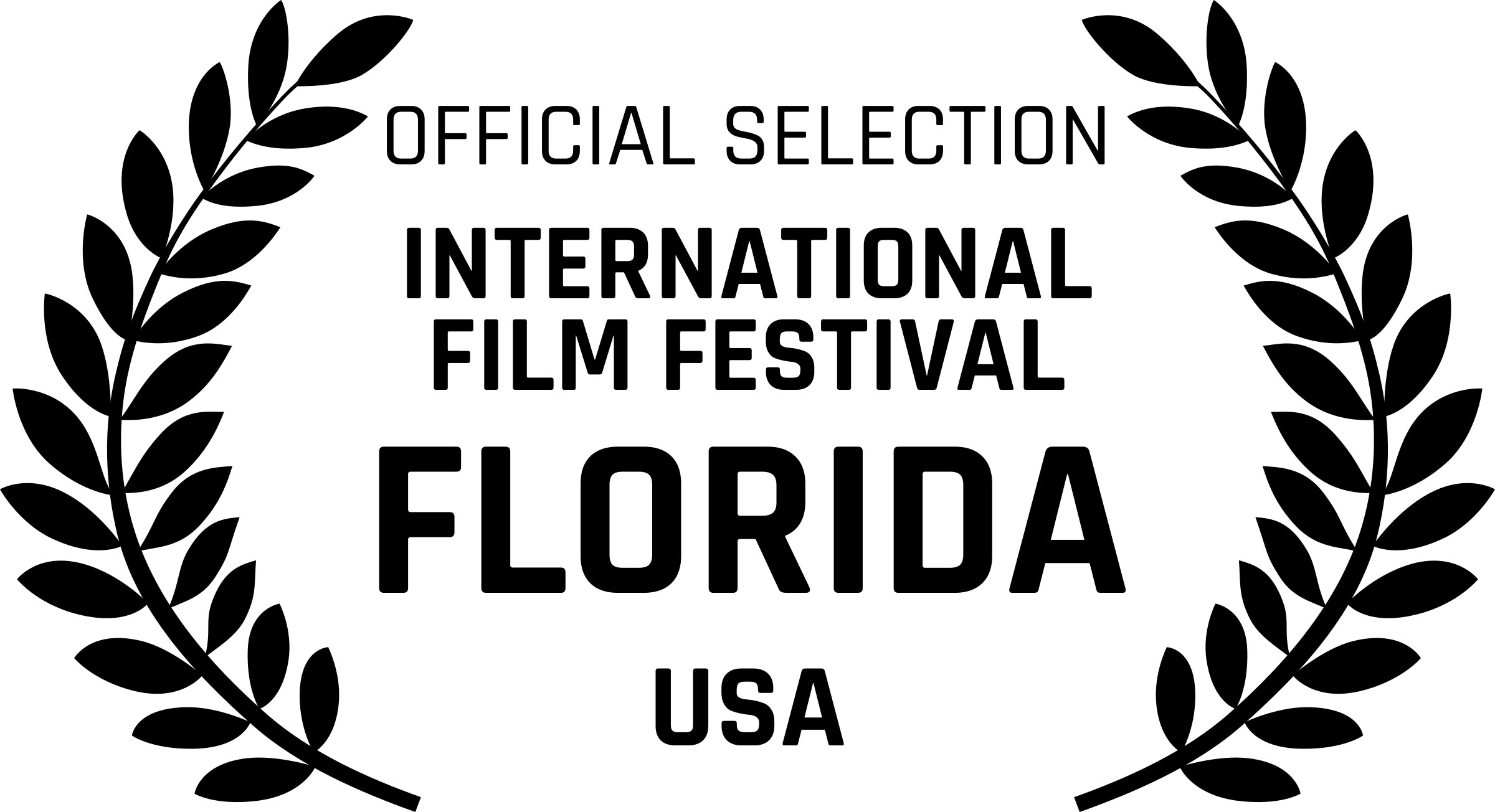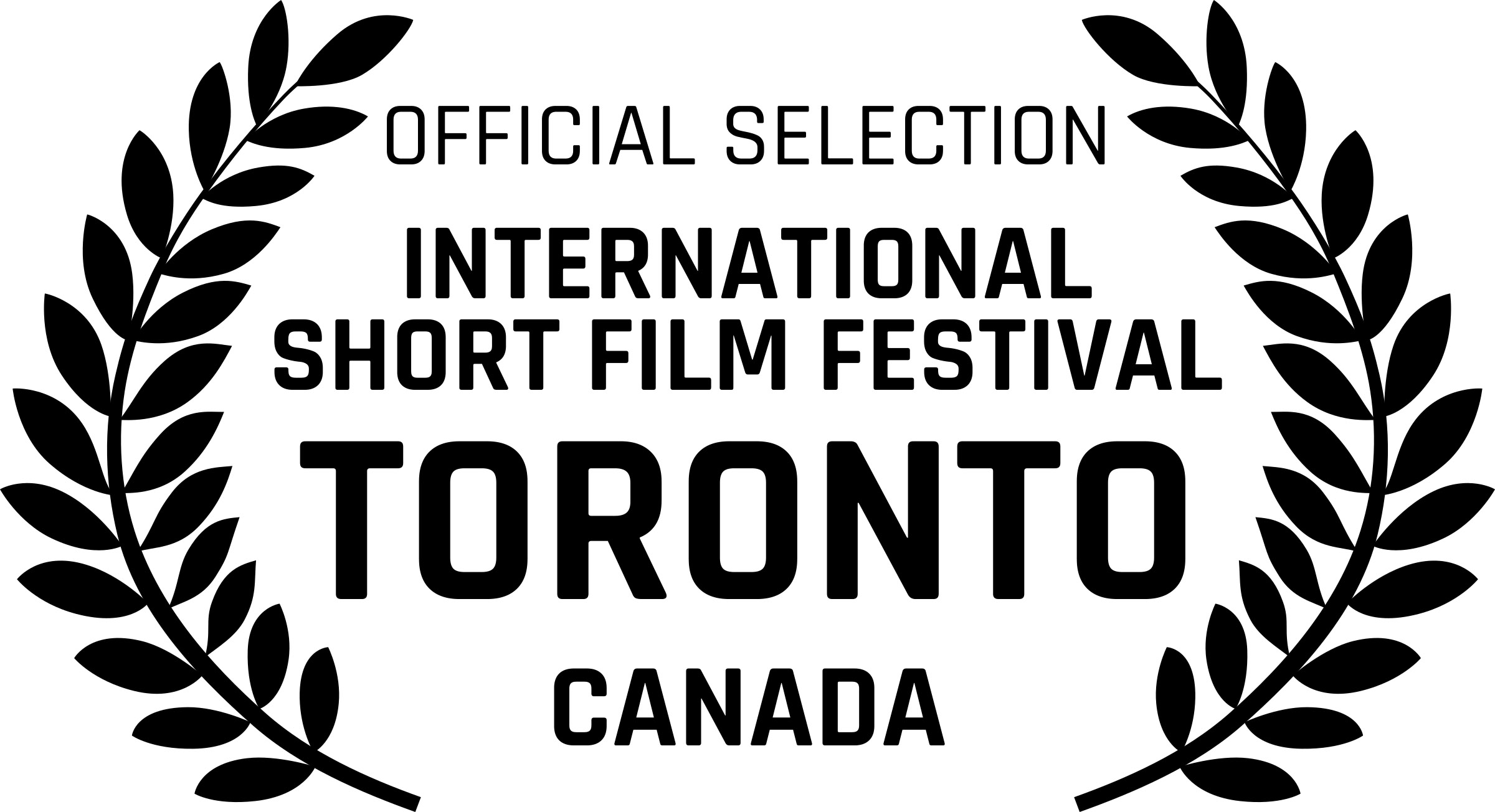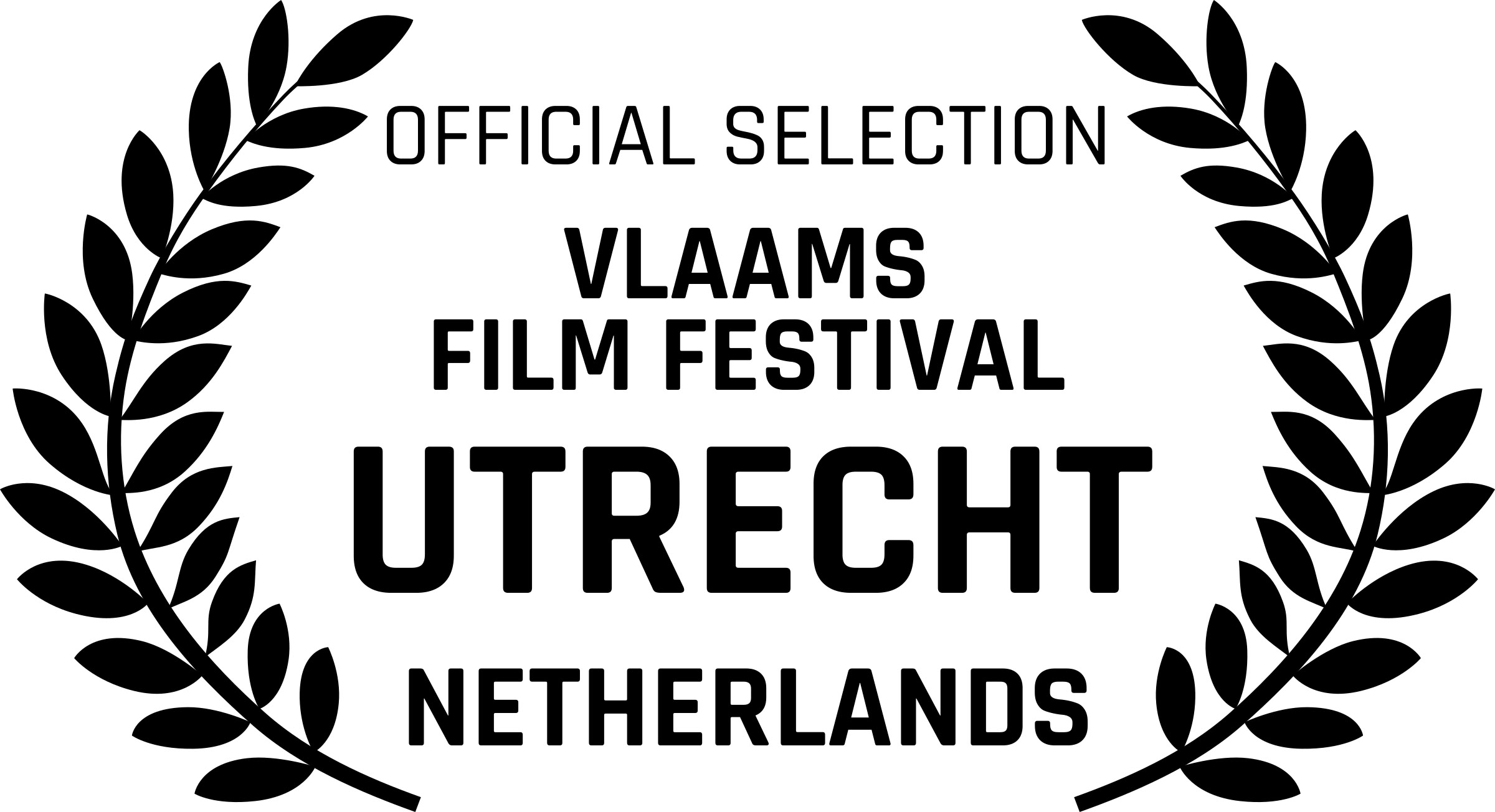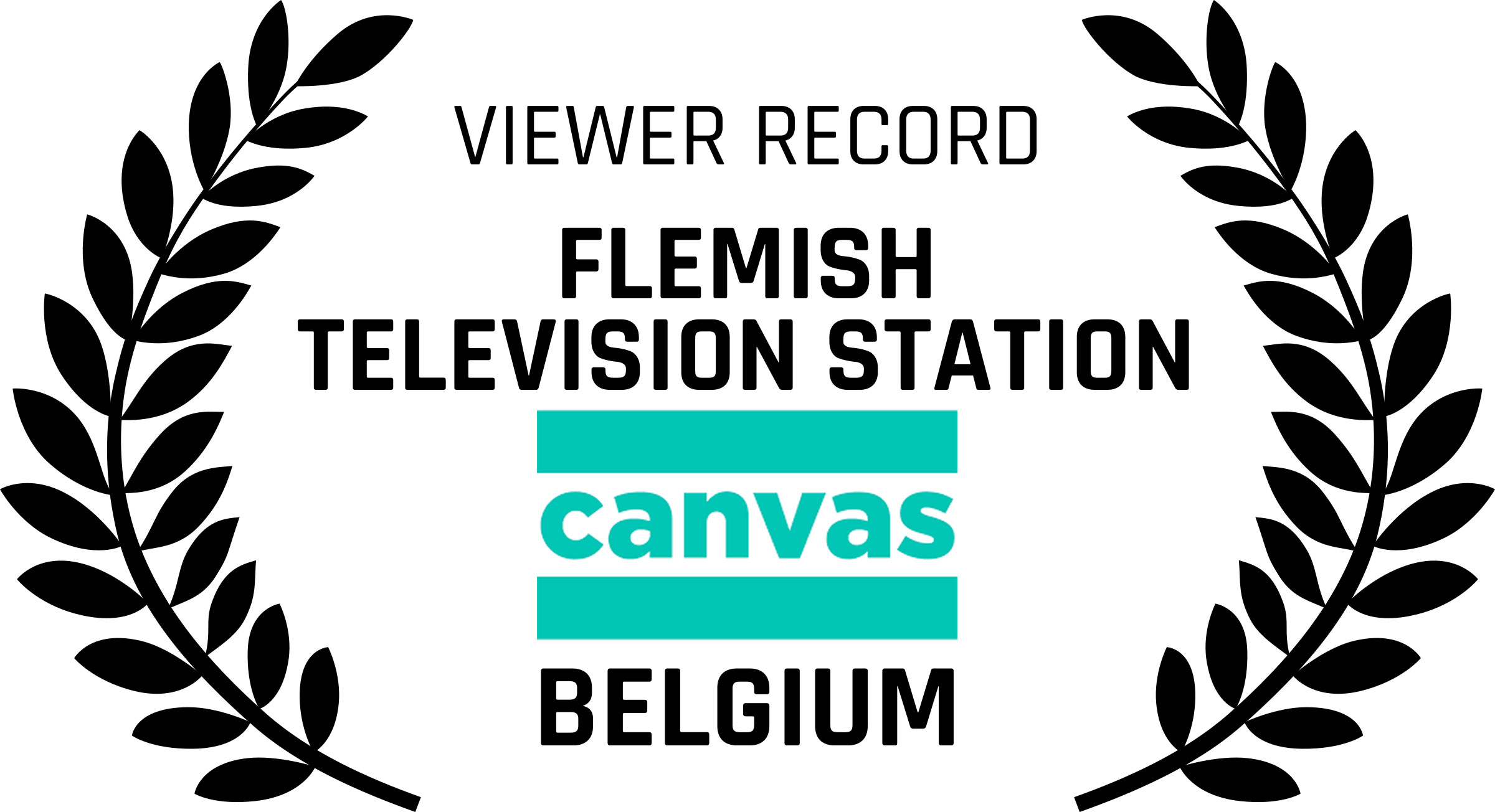 WIEN FOR LIFE - viewers:155000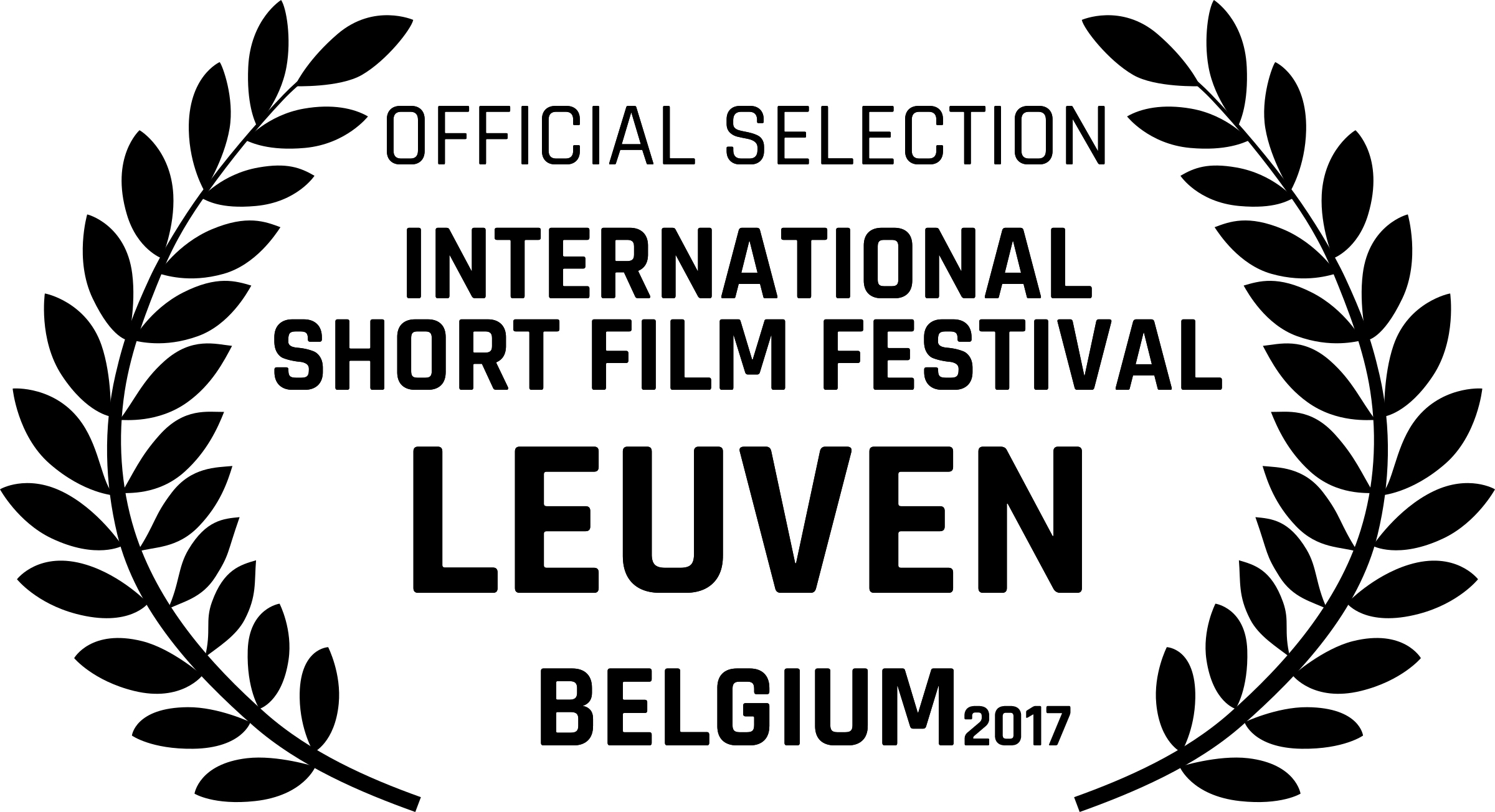 OUT OF THE BLUE INTO THE BLACK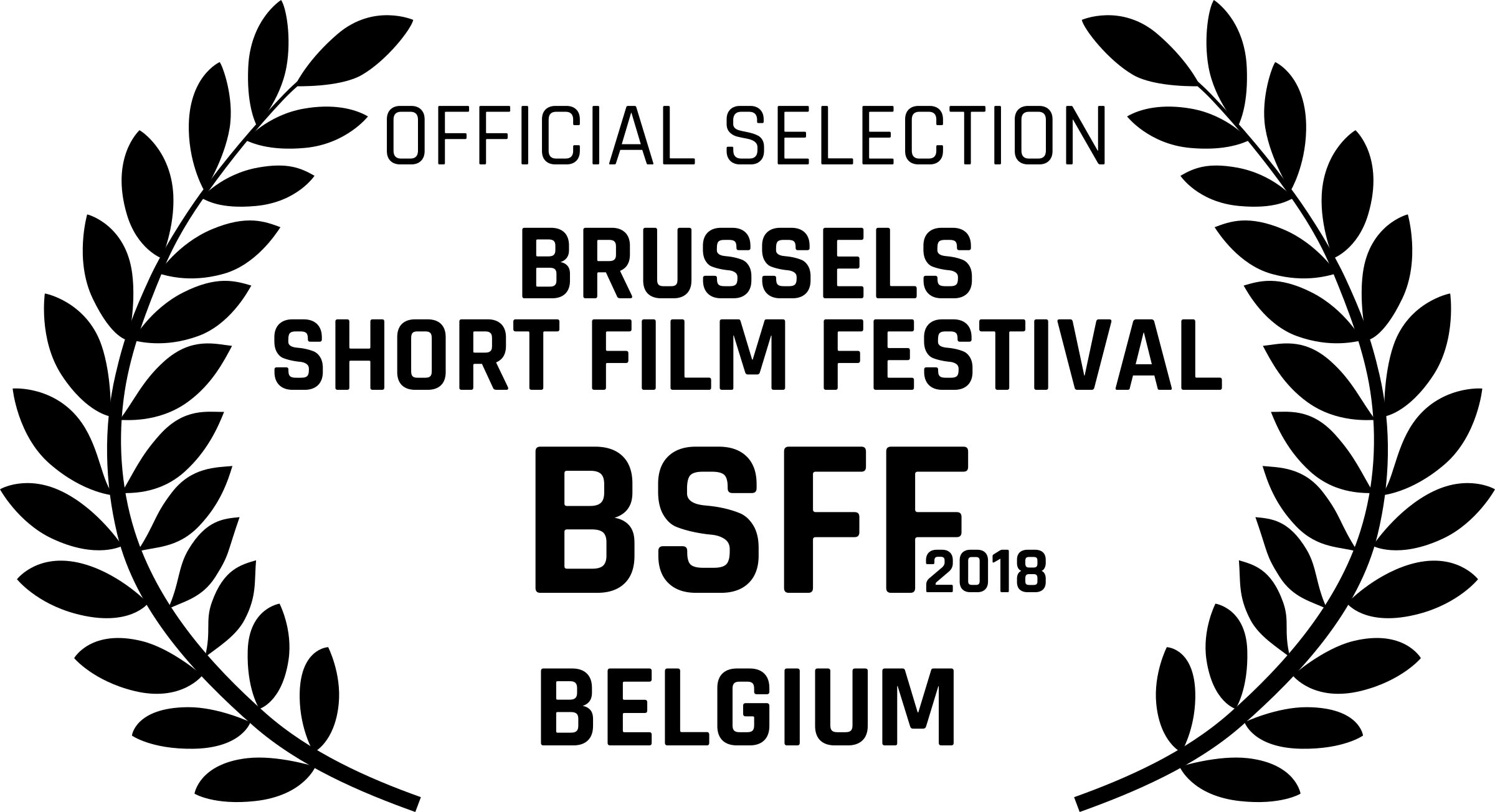 OUT OF THE BLUE INTO THE BLACK